Professional Bookkeeping Services
for small and start-up businesses
Office & Bookkeeping Services, LLC
EXCEPTIONAL

SERVICES WE OFFER
Large enough to meet all your needs, small enough to know your name.

Sometimes, you need a trustworthy outside professional to evaluate your company's accounting operations. MyBookkeeperService can help by assessing your internal control systems.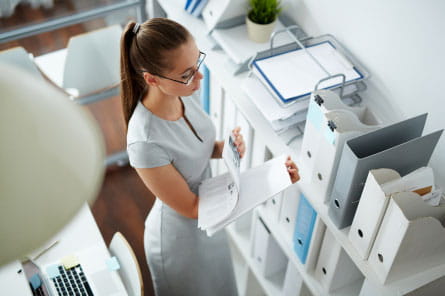 ABOUT

MyBookkeeperService


Office & Bookkeeping Services, LLC
Since 2011, MyBookkeeperService has been helping small businesses and start-up companies stay in business by offering affordable, high-quality bookkeeping services in McKinney, Texas. It is one of our goals to provide you with exceptional services. We are known for the superior quality of our work and customer service. We are also highly experienced with using QuickBooks and other accounting software.

At our firm, we are dedicated to three underlying principles: professionalism, responsiveness, and quality. These three principles are why we are one of the leading firms in our area – they drive our work and set us apart from other accounting firms.
At MyBookkeeperService, we value professionalism and accuracy above all. You can expect professionalism from everyone on our team, who will ensure that your financial records are organized and accurate.
Debra Groman
Owner & Bookkeeper

Debra Groman has a passion for helping small business owners and individuals to manage and grow their businesses. With a strong full charge bookkeeping background, Debra provides her clients with accurate bookkeeping, professionalism, responsiveness and peace of mind. Debra will ensure accurate recording of accounts payable, timely reconciliation of customer invoices, along with insightful financial statement reporting. Debra has over 30 years of combined experience in the bookkeeping industry. Debra is a Quickbooks Pro Advisor and works with clients in the medical, legal, dental, financial advising, restaurant, real estate, property management, e-commerce and construction industries among others.
Nicola Monroe
Bookkeeper

Nicola Monroe brings a relentless dedication to accuracy and thoroughness to her full charge bookkeeping responsibilities. She has developed a passion for helping small businesses get their finances under control. Nicola has a strong background in Accounts Payable & Accounts Receivable and helps provide clients with accurate bookkeeping and professionalism. Nicola has worked in the Construction, Property Management, Electronics and Landscaping industries to name a few. She is eager to learn new industries and is always looking to grow her expertise. We consider ourselves fortunate to have such a talented individual on our team and we look forward to having her work on your bookkeeping.
READ OUR LATEST

NEWS ARTICLES & BLOGS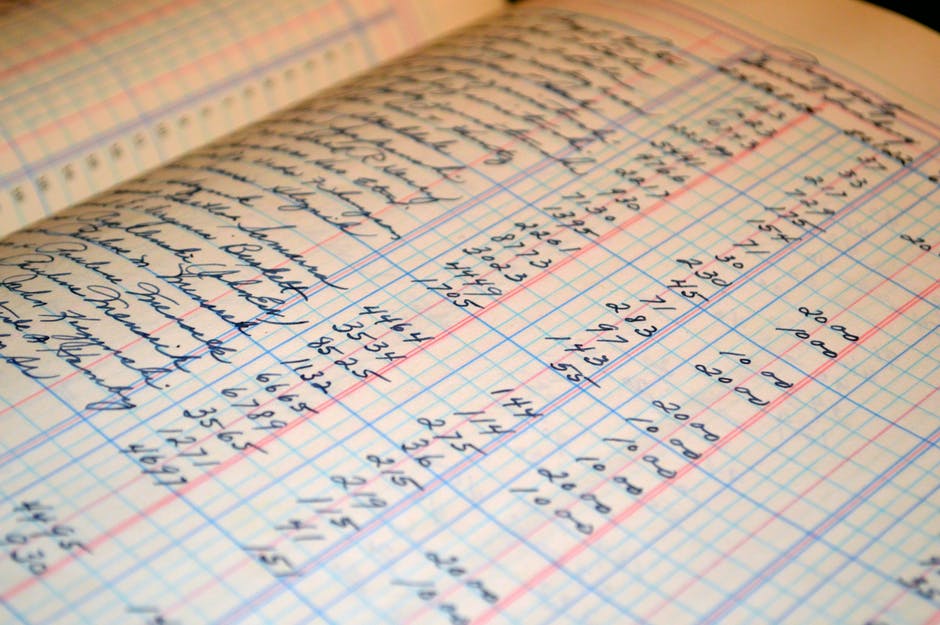 Why You Shouldn't Hire A Bookkeeper Full time You really shouldn't hire a bookkeeper full time. This kind of hire eats at your resources and is not necessary. Read on to find out why Keyword(s): hire a bookkeeper There's the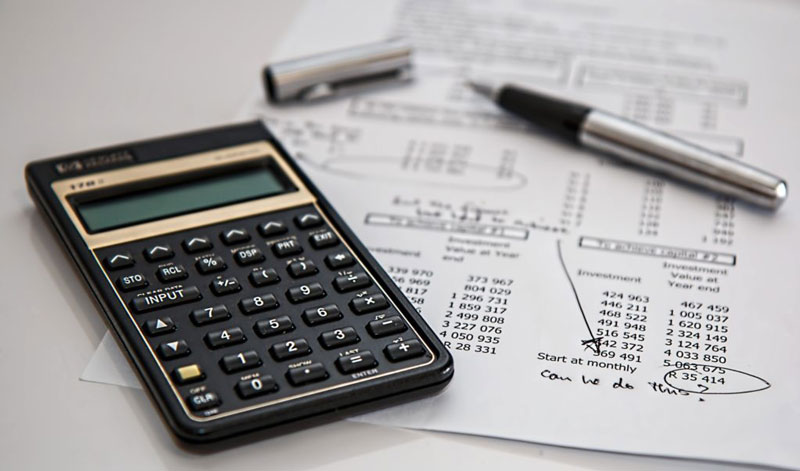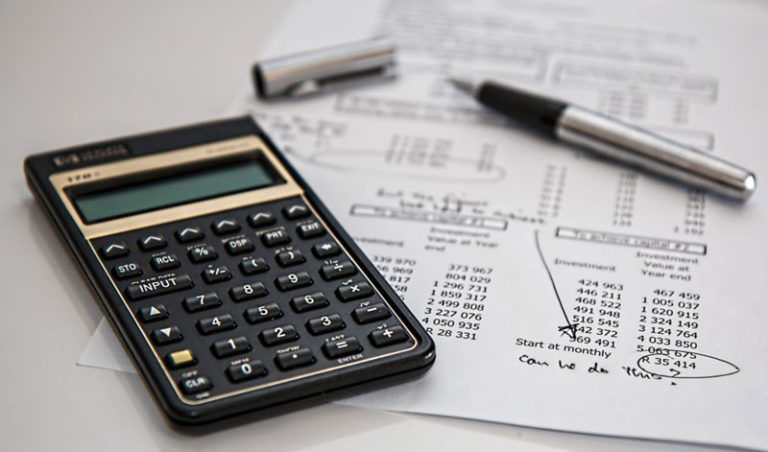 Every Startup Should Outsource Accounting: Here's Why Are you rolling out a startup? You should outsource accounting right away if you want to be able to focus on the business. Here's why this leads to success. Keyword(s): outsource accounting Is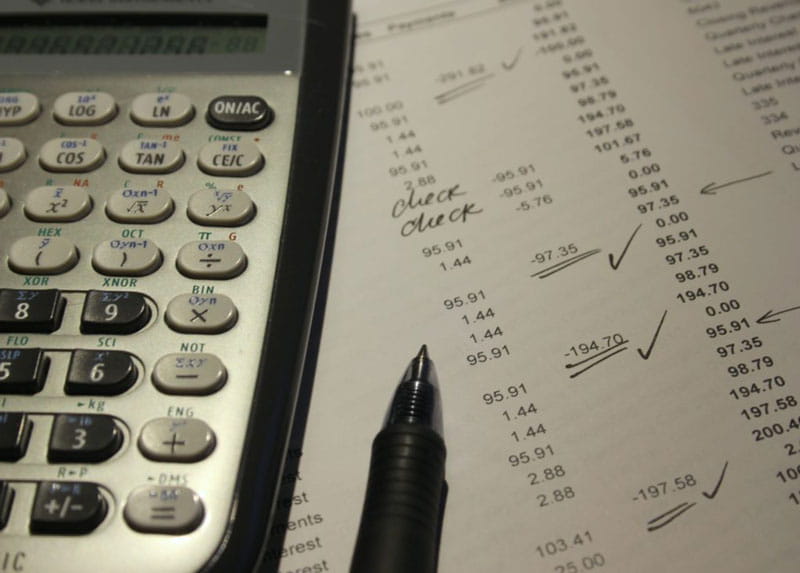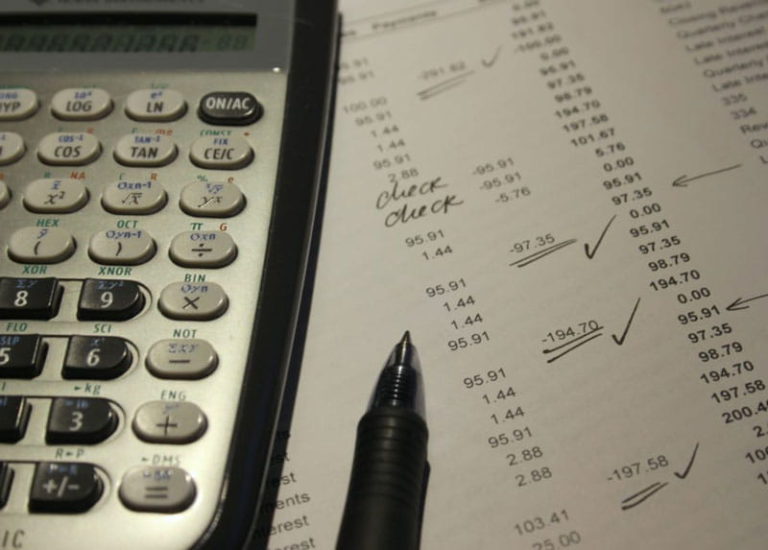 80% of people, who use outsourced bookkeeping, say they can spend more time on their businesses. Now, you no longer need to worry about doing your bookkeeping. You can have a subject matter expert (SME) do the job for